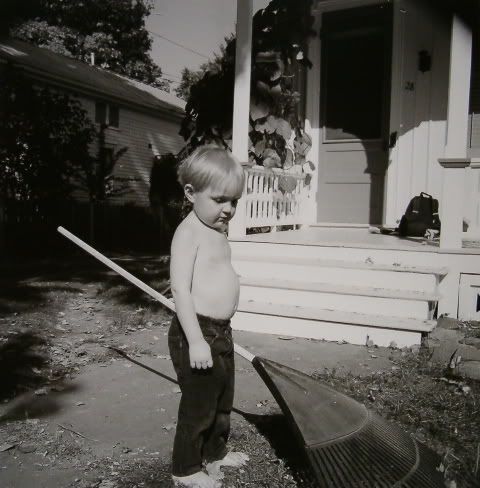 Murphy's Boy, 1997
43 Albany Ave, NY 1997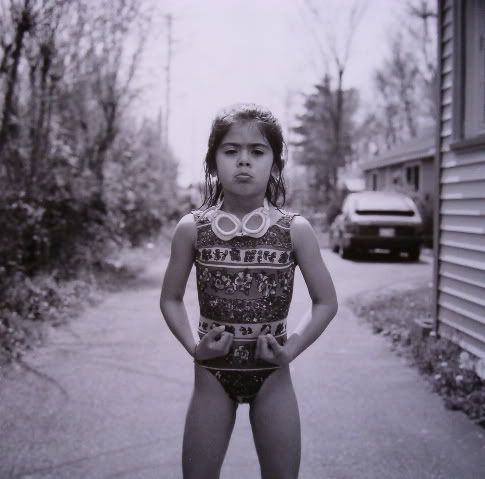 Brian and Leif fishing for Brownies, 1998
Mandy, 1997

Summer is the healing season for me.
My soul responds to the way light falls gracefully on everything. Nourishing,resplendant,invigorating...I can't think of enough adjectives to properly describe
this season of bliss.
Its also the time when my eye shifts to photographing my family and friends in all our crazy rituals. Skin glows in the summer. Everything is good and safe once again.