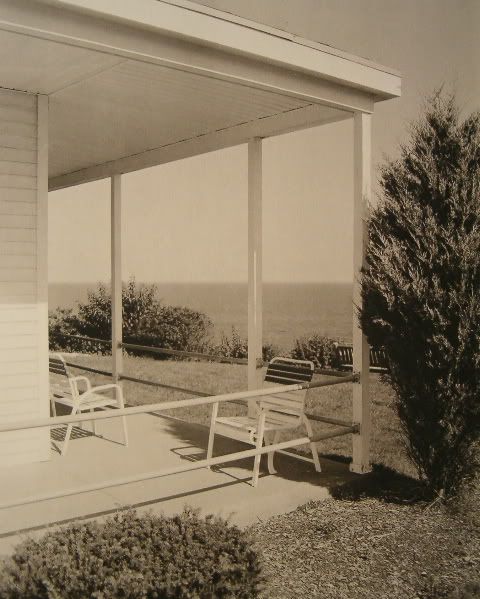 Maine 1999 8x10in. Palladium print
4th of July at Jim & Judy's , NY 1999 8x10 in. Silver gelatin contact print
Claudia and Mandy, Sheffield 1998 11x14 in. Silver gelatin contact print
Oregon 1995 12x20 in. Silver gelatin contact print


Claudia & Mandy, Summer, Chatham,NY 2004 8x10 silver gelatin contact print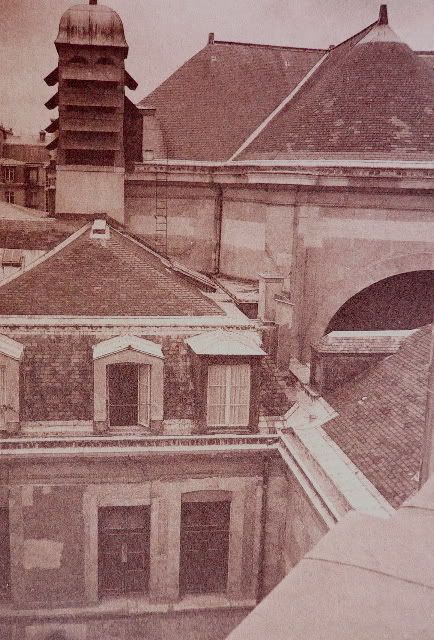 Paris 2006 6x9 cm. Palladium print



Little Farms,Kinderhook, NY 2005 5x7in. Platinum-Palladium contact print





February Exhibit




Its been a few months since I last updated my blog so I thought I'd start off by adding a group of photographs that I've been looking at these past few days as I contemplate warmer weather.

Most of these exude a feeling of warmth and the luxurious radiance that only Summer light gives off.



Maine, 1999

was taken near the cliffs of Ogunquit, a place that is like no other. This humble porch and how it is juxtaposed against the infinite breath of the Atlantic is what my soul is yearning for ....a personal portal to step into.

The portrait of mother and daughter is a bit of a tribute to Caravaggio and Vermeer. I love the way skin glows during a late afternoon in July- this is what an 8x10 contact print does so well......there is both immediacy and tenderness.


Thanks for stopping by.